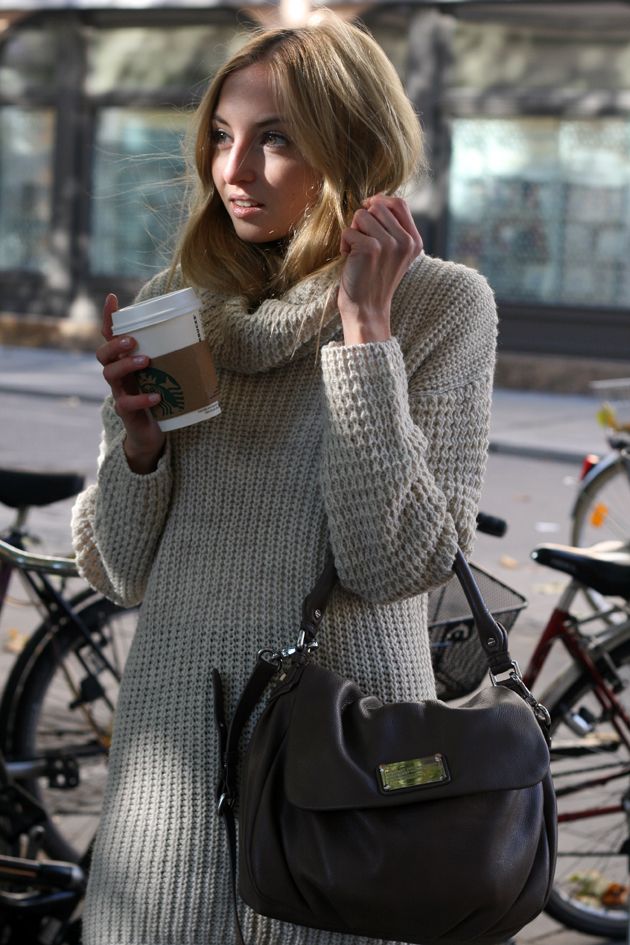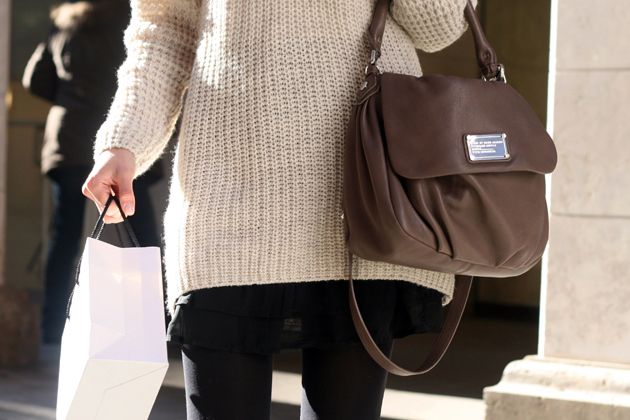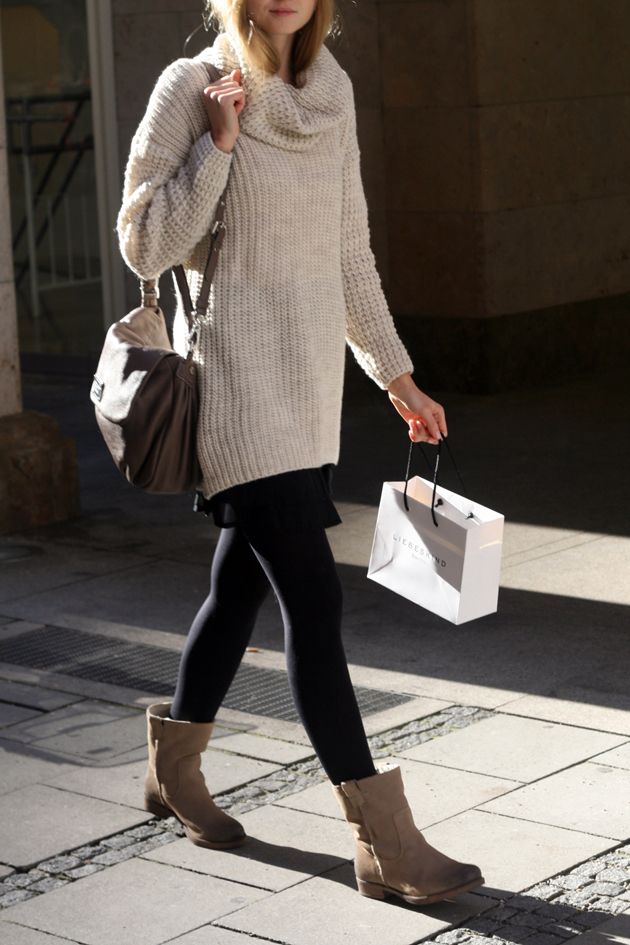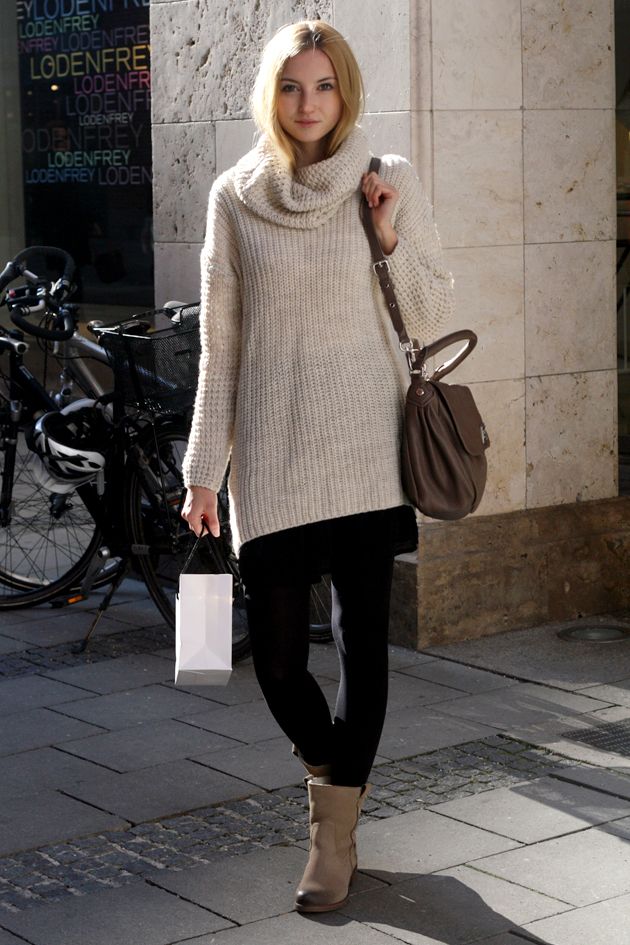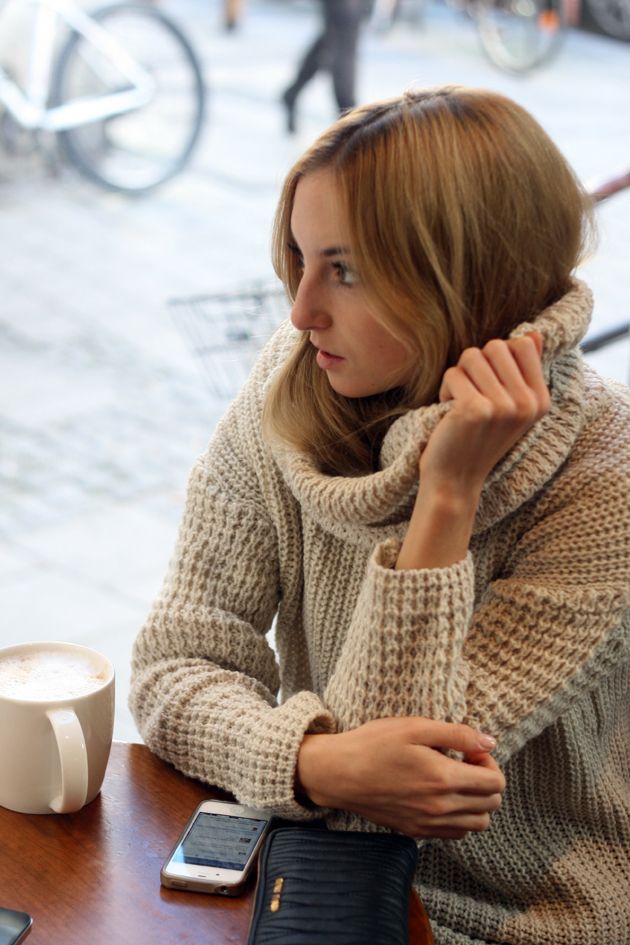 Photos private
Ostatni tydzień spędziłam odpoczywając w Monachium. Rozkoszowałam sie wolnym czasem, świetną, jesienną pogodą i resztkami słońca. Jednak pomimo tych ostatnich, ciepłych promyków słońca do rozgrzania sie niezbędna była codzienna kawa i sweter. Golf z kołnierzem w rozmiarze XXL znalazłam w H&M'ie. Bardzo przypomina mi ten z jednego z moich ulubionych outfitów Stockholm Streetstyle (
link
), pomimo swojej prostoty, niewiele mu trzeba by wyglądał dość okazale.
Sweter, spódniczka H&M | buty United Colors of Benetton | torebka Marc by Marc Jacobs
I spent my last week relaxing in Munich. I was enjoying free time, great, autumn weather and sunbeams. But despite this last gust of summer, I was craving for something that made me feel warm. Coffee and sweater were the obvious choice. This one with XXL turtle neck was found in H&M less than a month ago. It reminds me so bad of this awesome Stockoholm Streetsyle look (
link
). I love it cause it's both – simple and pompous.
Sweter, spódniczka H&M | buty United Colors of Benetton | torebka Marc by Marc Jacobs