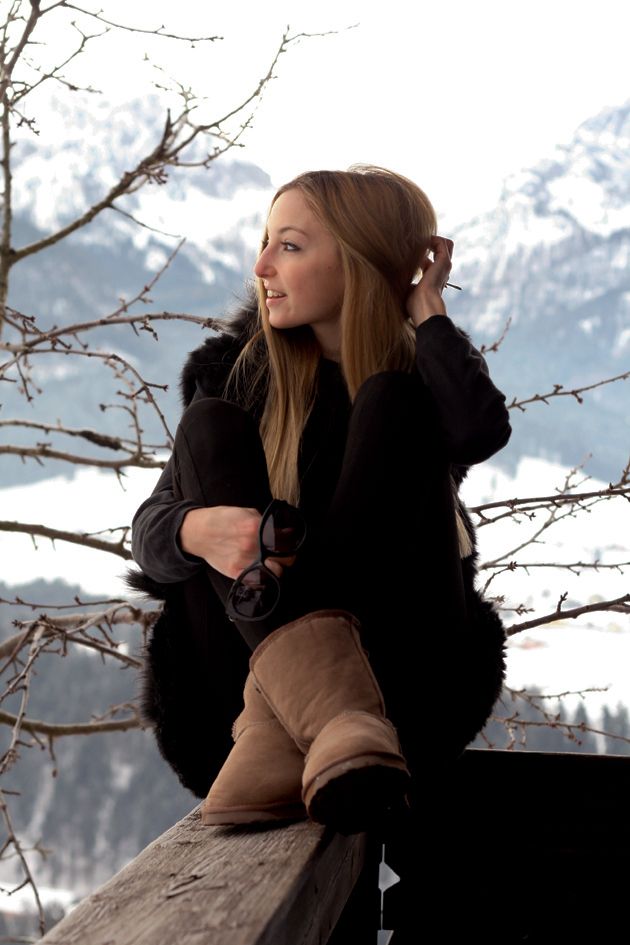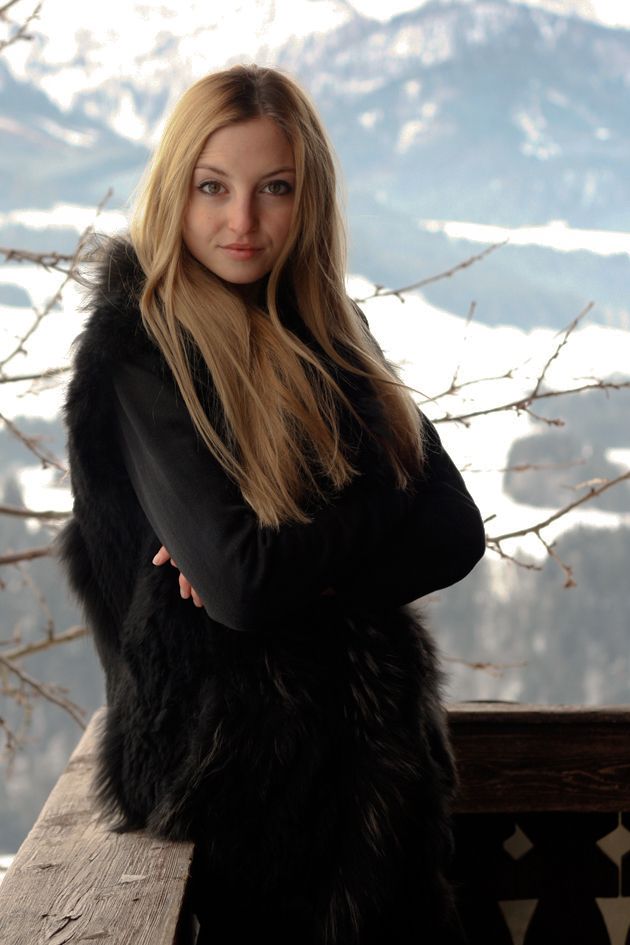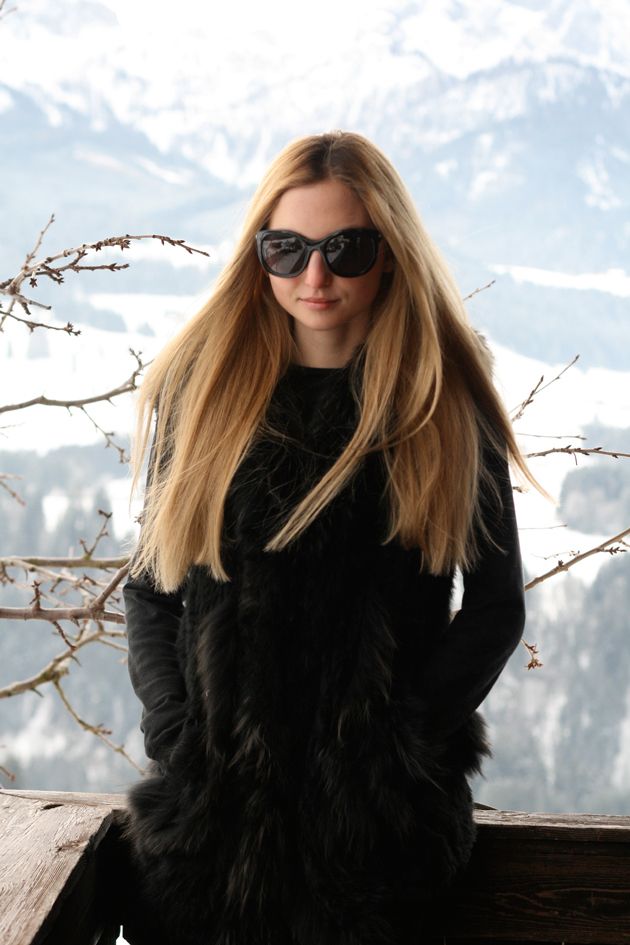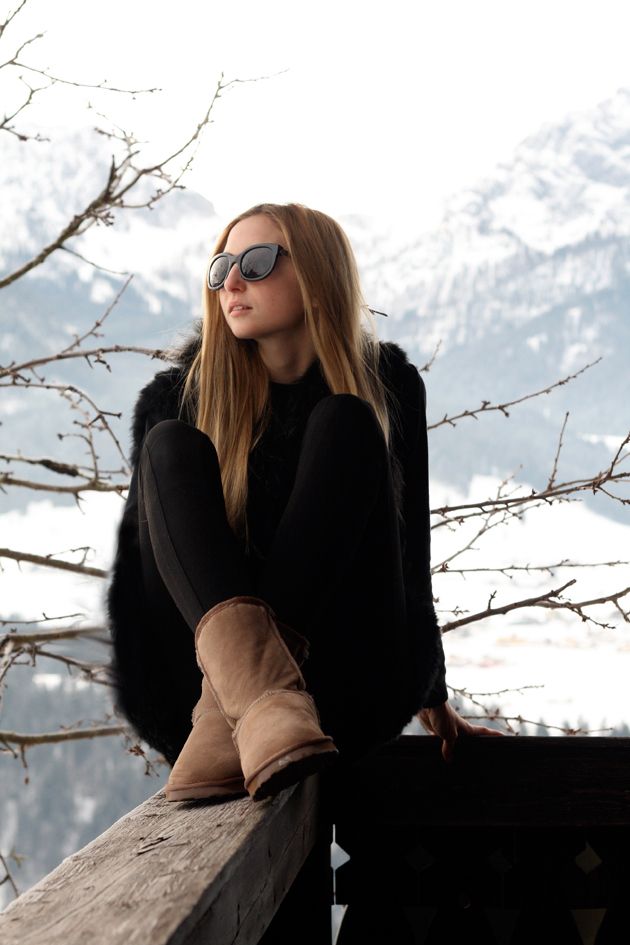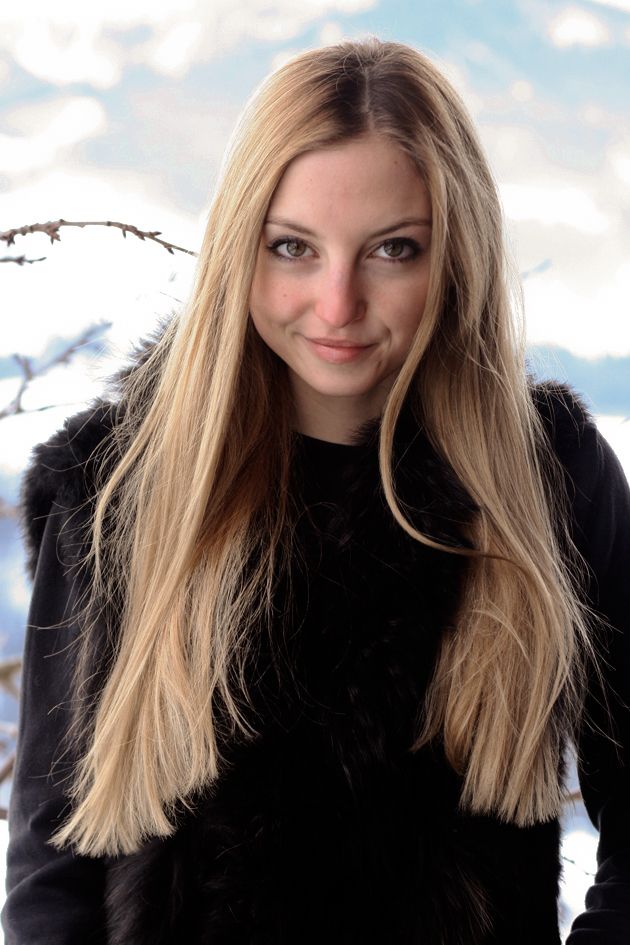 Photos Private
Co roku, każdy z nas staje przed wyborem sposobu spędzenia imprezy sylwestrowej. Możliwości jest nieskończenie wiele, od balów maskowych, przez skromne domówki i imprezy na rynku aż po wypady w góry na narty. Ja, już nie po raz pierwszy, postawiłam na tę ostatnia i muszę przyznać, że jest to jedna z lepszych opcji. Kilka dni z niekończącym sie zapasem śniegu, słońca i dobrej zabawy w Austrii, potrafiło naprawdę odprężyć a oglądanie fajerwerek z góry dostarcza niezapomnianych widoków. W drewnianych chatkach na zboczach gór najlepiej sprawdza się futrzana kamizelka (zimowy must have, jeśli jeszcze takiej nie macie to koniecznie poszukajcie swojej !) i ciepłe buty EMU. Kto wie, być może za kilka lat, lub nawet za rok zatęsknię za cekinami i wysokim obcasem o północy ?
Kamizelka futrzana mojej mamy | okulary MANGO | buty EMU Platinum via Eastend.pl
Every single year, we all are about to decide on how to spend the New Year's Eve party. There are countless ideas and possibilities starting from masquerade ball, through small parties at home and big ones on the market square, finishing on skiing trips to moutains. I chose the last and I have to admit that it was one of the best NYE in my life. Few days spent with large stock of snow, Sun and fun in Austria, were really relaxing and admiring fireworks from above was an unforgettable view. In chalets, furry vests are irreplacable (winter must have, unless you have one, you have to find your own immediately !), just as EMU boots. Who knows, maybe in some years I'll yearn for sequins and high heels at the midnight ?
My mom's furry vest | sunglasses MANGO | boots EMU Platinum via Eastend.pl