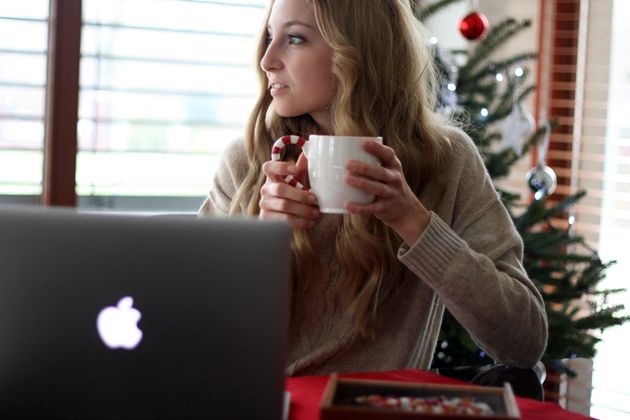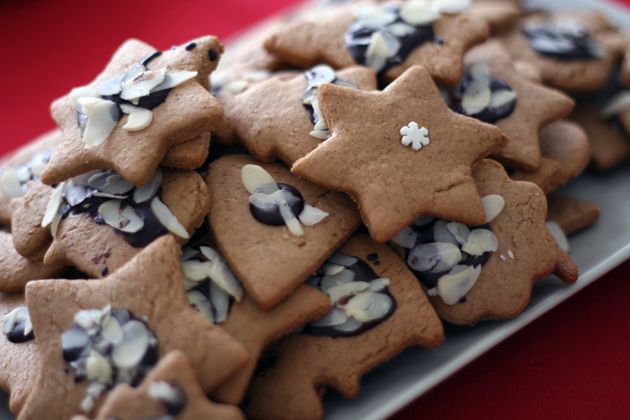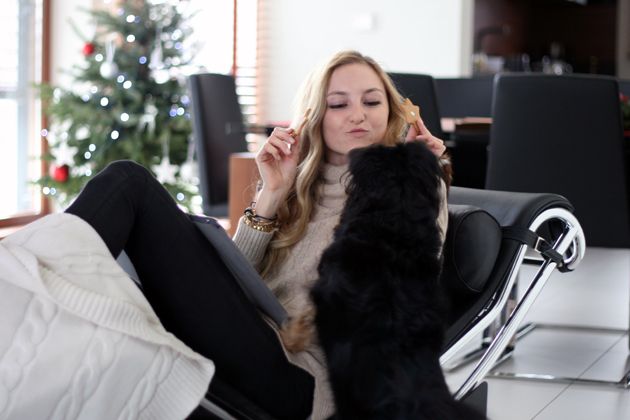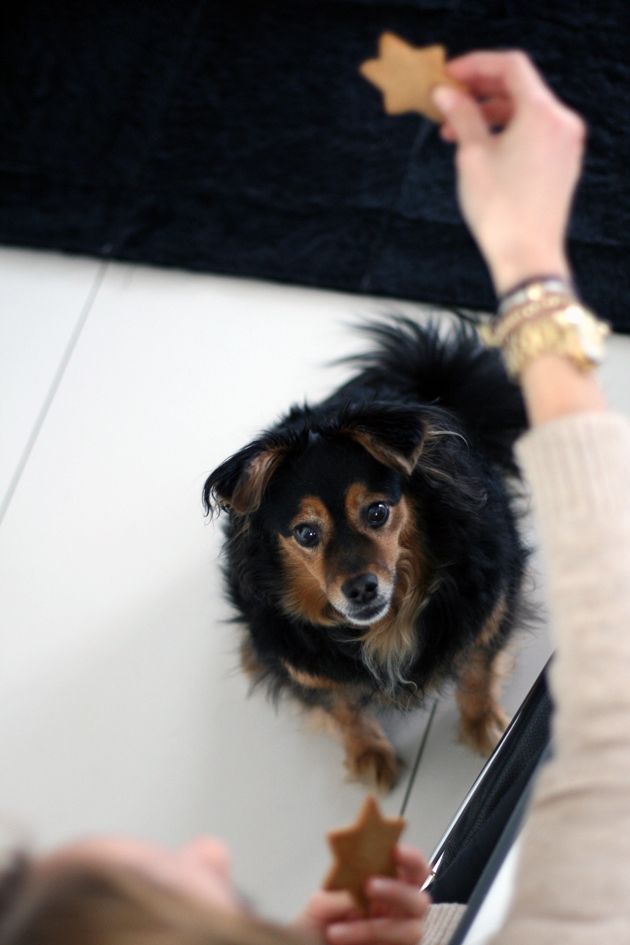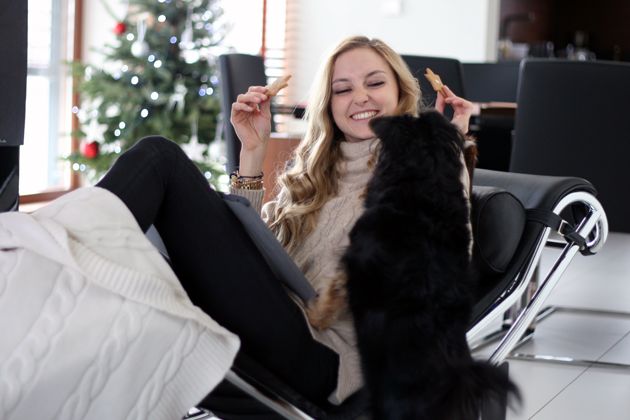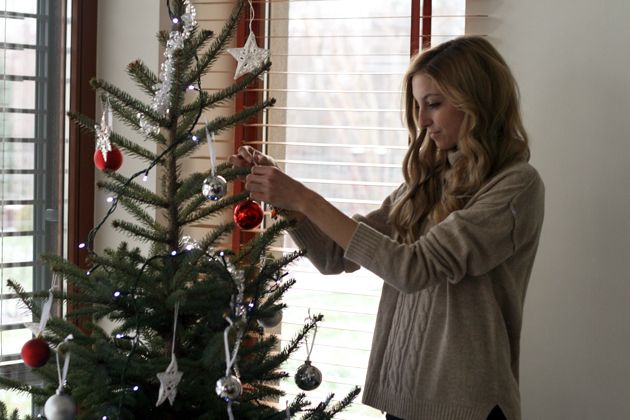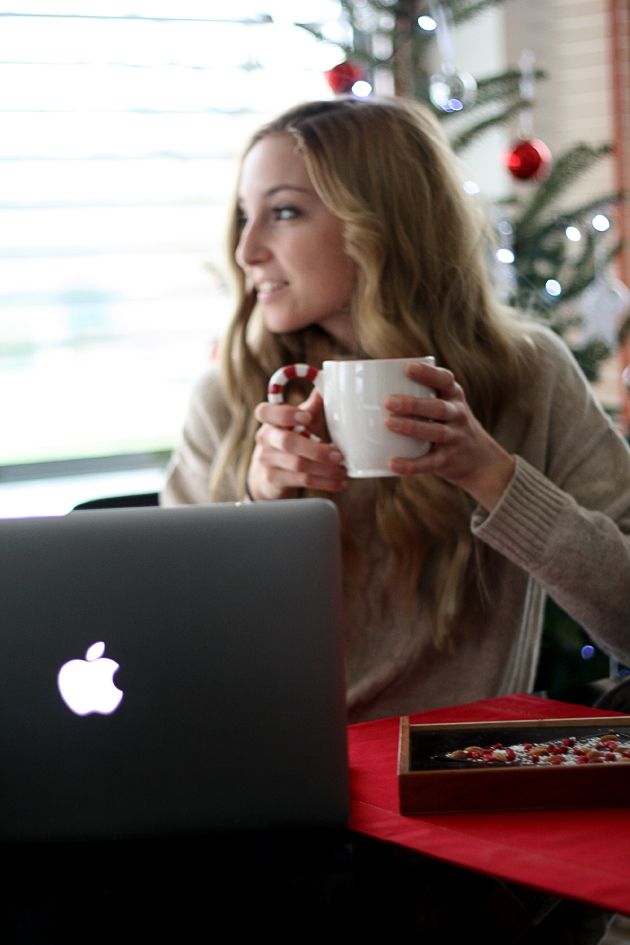 Photos Private
Nareszcie upragnione święta. Jest to czas odpoczynku, pysznego jedzenia, atmosfery, ale przede wszystkim – czas spędzony w gronie najbliższych. Z całego serca życze, by Wasze święta właśnie takie były, pełne miłości i dobra. Ja z pewnością wykorzystam ten wolny czas kreatywnie, ponieważ mam w planach kilka ciekawych projektów, które mam nadzieje zainspirują Was sylwestrowo. Bądźcie więc na bieżąco z moim fanpagem na Facebooku oraz Instagramem !
Sweter
H&M
| zegarek
Michael Kors
| bransoletki
Mango, Pandora, Mollie
Finally Christmas! It's time of relax, delicious food, atmosphere, but above all – it's time spend with the closest ones. From my heart, I wish you all to experience those magic moments, full of love and goodness. I'm sure I will spend this period in a  creative way as there are some interesting projects to come that may be inspiring for you during New Year's Eve. Stay tuned with my Facebook fanpage and Instagram account !
Sweater
H&M
| watch
Michael Kors
| bracelets
Mango, Pandora, Mollie